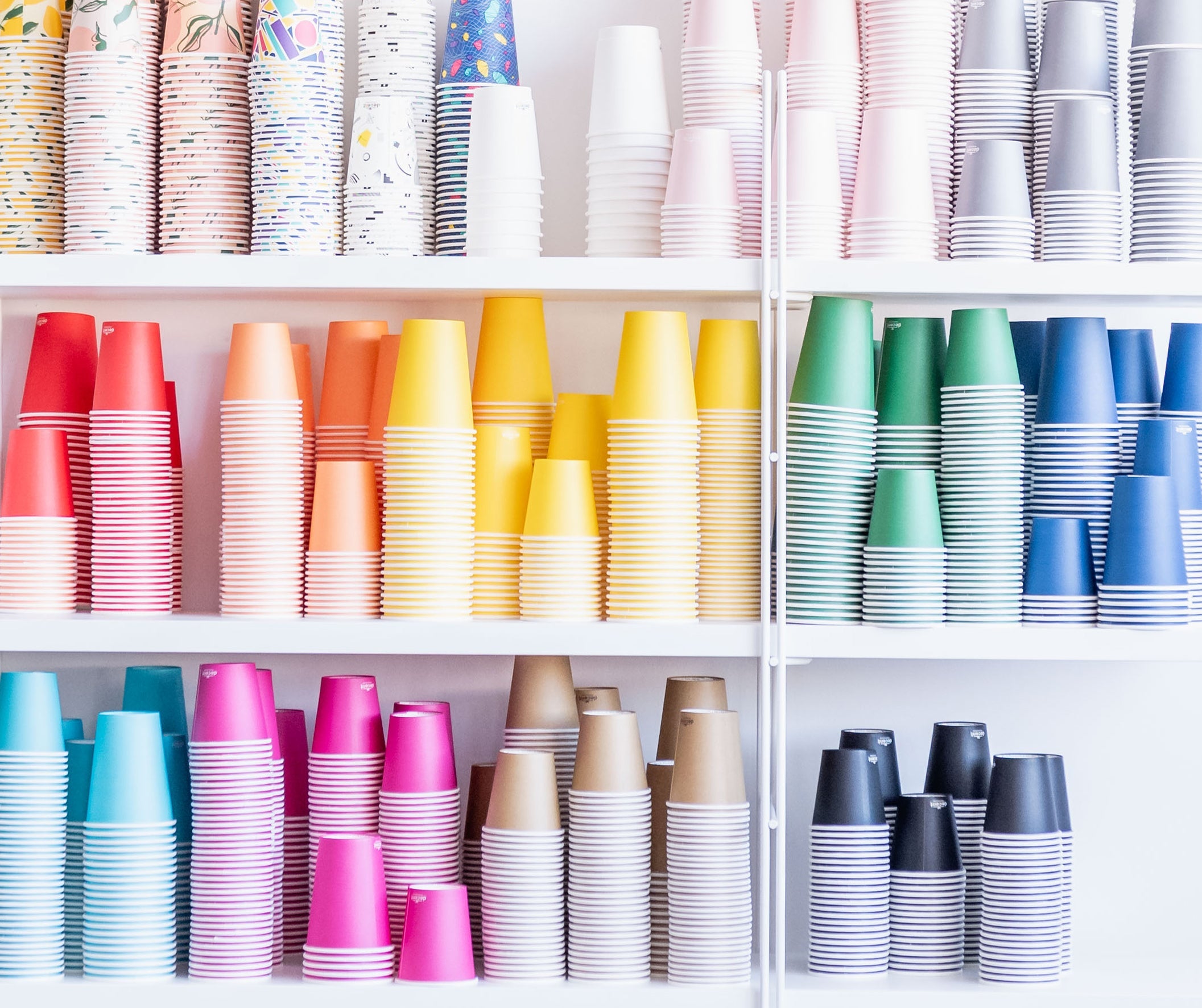 At decent packaging, all of our decisions are driven by our main purpose; simplifying sustainability for our customers. We're beyond proud to share our partnership with James and the team at Unify Brands, our new local supplier of decent packaging to the island of Ireland.

Unify was an obvious choice for us, they align with our business values and represent many other brilliant ethical and sustainable brands.We've spent some time with the team, they're a good bunch and we guarantee that you'll receive the same great service - and even better, closer to home!

decent packaging products available from Unify are found in the catalogue here.

Contact

Adelaide Rd Dublin, D02 P950, Ireland


Customers in Northen Ireland please place orders to: ingvild@unifybrands.ie and customers in Republic Of Ireland please place orders to: ross@unifybrands.ie - please always cc: orders@unifybrands.ie on all orders placed. 

Delivery is Day 1 for Day 3 - with minimum orders of £150. For existing customers, your pricing will remain the same.